Grow revenue and drive intentional demand:
Position your org in the winner's circle
Increase pipeline & conversion rates
Fuel expansion & decrease churn
Target, engage, & convert in-marketprospects.
Intent data arms marketing, sales, and customer success teams with in-market accounts so they can minimize spend and maximize ROI.
Make your budget go farther. Target prospects with relevant, personalized content based on where they are in their buyer journey.
Draw from G2's more than 80 million software buyers annually, for precise intent signals and audience behavioral insights at scale.
Know when customers are researching the competition and reach out to drive deeper engagement.
Download The Big Book of Intent.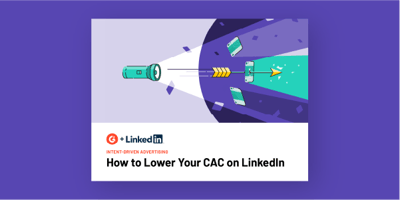 eBook
Crush social advertising uncertainty with the G2 Buyer Intent + LinkedIn Matched Audiences...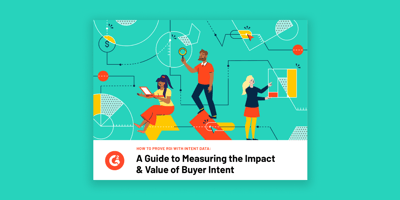 Guide
The guide to measuring the impact and value of buyer intent has officially dropped.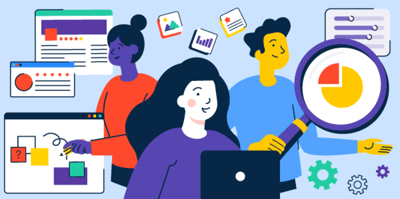 eBook
Unlocking faster speed-to-lead at lower cost