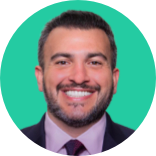 Henry Schuck
CEO & Founder @ ZoomInfo
Henry Schuck has served as Chief Executive Officer and Chairman of ZoomInfo (formerly DiscoverOrg) since founding it in 2007. Henry led ZoomInfo as it became the first tech company to go public during the COVID-19 pandemic. Including the company's acquisition of Zoom Information in 2019, he has overseen 13 acquisitions in total. Prior to founding ZoomInfo, Henry was VP of Research & Marketing at iProfile, a sales intelligence firm focused on the IT market.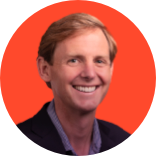 Godard Abel
CEO @ G2
Godard Abel is CEO of G2, which he co-founded in 2012 — as well as Executive Chairman of ThreeKit, a leading 3D visualization technology company, and Logik.io, a next generation configuration technology. Prior to G2 he was CEO of SteelBrick, which was acquired by Salesforce in 2016, where he subsequently served as SVP/GM of the SteelBrick business unit until May 2017 when he left to refocus on entrepreneurial adventures. Godard also previously co-founded BigMachines, where he was CEO and built it into a leading software-as-a-service provider which was acquired by Oracle in 2013.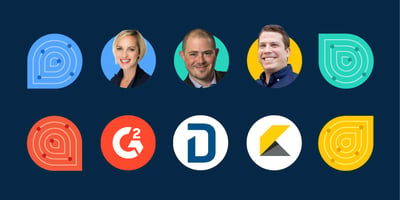 On-Demand
No matter your company's size or shape, you can leverage intent data. G2, Demandbase, and...
On-Demand
Join Bryan Law, CMO, ZoomInfo, and Amanda Malko, CMO, G2 as they discuss how to eliminate...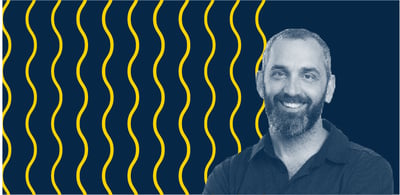 On-Demand
Join a customer advocacy masterclass with renowned marketer, Joe Chernov.