Measure, test, and visualize intent performance.
The 3 best practices for measuring intent data performance
Maximizing efficiency and ROI with intent and bringing impact to your whole org
Executing an intent strategy with synergy (yep, synergy) across your stack, integrating with marketing automation, ABM, and sales intel tools
"

Once you have access to intent data, using it in your campaigns is a no-brainer. Map back to ROI by comparing the success of campaigns powered by intent data, with those that are not.

"

Sara KoppesDirector, Marketing Ops and Analytics, G2
Download the
proving ROI with intent data guide.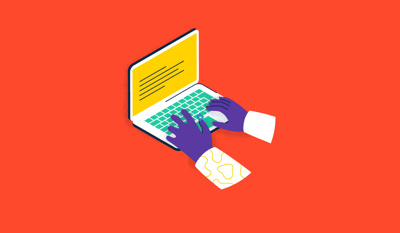 Guide
This emerging trend in B2B marketing provides a treasure trove of real-time data insights just...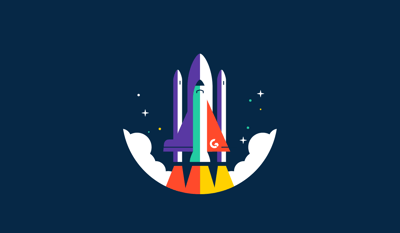 Guide
Learn how to respond to reviews. Responding to reviews acknowledges and address the comments...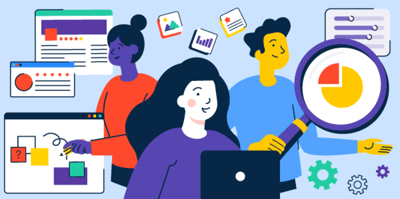 eBook
Unlocking faster speed-to-lead at lower cost