Hear templates for success.
We share real-world success stories from companies that have driven serious results with intent data.
Measure the impact.
Walk away with best practices to track and measure the impact of intent data and leverage our new ROI calculator to gauge potential value.
Integrate with top platforms.
Take advantage of Marketo, HubSpot, or Salesforce by integrating with G2. Score leads, monitor conversions, and automate processes.

Sara Koppes
Director, Marketing Ops & Analytics
Sara leads marketing operations and analytics at G2, known as the Director of MOPs. Sara has played key roles in marketing operations for over 7 years, masterfully connecting sales and revenue teams to identify, forecast, and deliver on pipeline and revenue goals. Previously, Sara led key roles at Sendoso and EverString.
Anna Charity
Senior Product Marketing Manager
Anna is the Senior Product Marketing Manager on G2's Buyer Intent offering. She works cross-collaboratively across Product, Marketing, and Revenue teams to build and launch revenue-driving campaigns. Before G2, Anna worked at Atlanta-based companies like 22squared, Calendly, and CallRail.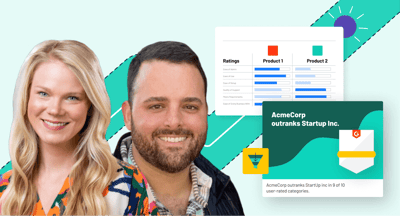 On-Demand
Potential untapped is revenue missed. Learn to realize the full potential of your G2...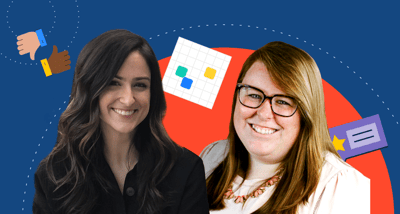 On-Demand
Good reviews are gold. But even critical reviews can be good for business.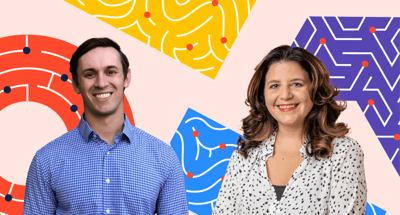 On-Demand
Data is gold for marketing and product teams. But gathering feedback at scale can be...