Spotlight your customers to get more buyers.
Build authentic audience buy-in.
Customer voices showcase the value you deliver and raise your placement on the G2 Grid, providing you content to create credibility.
Ramp up conversion rates & expand reach.
Review collection pays off. Profiles with more reviews get more traffic, leads, and higher conversion rates.
Manage review collection at scale.
Run review campaigns, send customized invites, incentivise collection, and launch landing pages. Plus, integrate with in-app tools to keep reviews rolling in on the regular.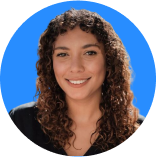 Erin Boyd
Manager, Customer Education and Marketing
Erin Boyd is the Customer Education and Marketing Manager at G2, where she supports all customer education efforts. For the past six years, she's focused on the experience and success of customers through marketing initiatives. Outside of work, you can find her enjoying classic films, watching live music, and exploring new travel destinations.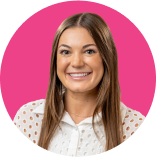 Nicole Cuillo
Manager, Product Marketing
Nicole is a Product Marketing Manager at G2. Nicole's team collaborates with our Product team to bring new products and features to market. Prior to G2, she worked in the Healthcare and Collaboration Software space.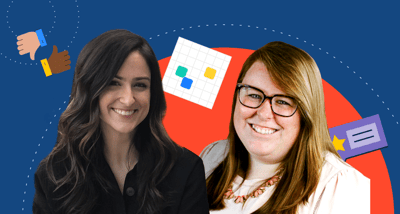 On-Demand
Good reviews are gold. But even critical reviews can be good for business.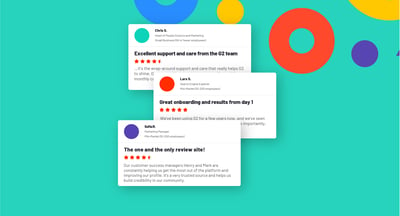 On-Demand
Increase your review numbers with helpful tips, tricks, and tools.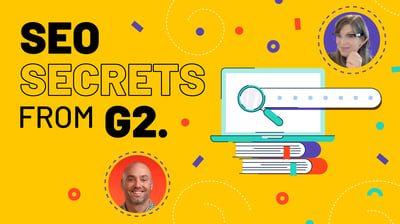 On-Demand
While there aren't any beakers or Breaking Bad moments, SEO is a science. It's the science of...