Rachel Gianfredi
Principal Product Marketer, Partnerships & Integrations
Rachel is the Senior Manager of Partner and Product Marketing at G2. Rachel has led marketing across multiple disciplines for over 10 years, honing in on her skills and knowledge across content, funnel, partnership, and product. Most recently, Rachel led product and channel marketing at Bombora.

Sara Koppes
Director, Marketing Ops & Analytics
Sara leads marketing operations and analytics at G2, known as the Director of MOPs. Sara has played key roles in marketing operations for over 7 years, masterfully connecting sales and revenue teams to identify, forecast, and deliver on pipeline and revenue goals. Previously, Sara led key roles at Sendoso and EverString.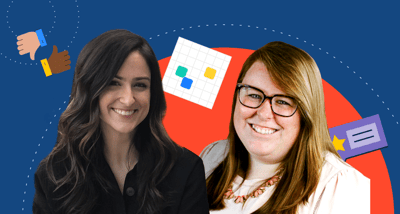 On-Demand
Good reviews are gold. But even critical reviews can be good for business.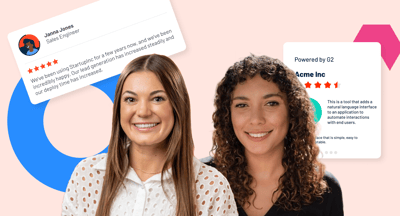 On-Demand
The secret is out. Reviews are a huge ingredient to a successful funnel. G2 gives you the...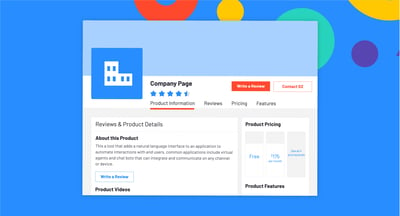 On-Demand
Join our Director of Customer Marketing, Katlin Hess, in our first-ever Office Hours session...